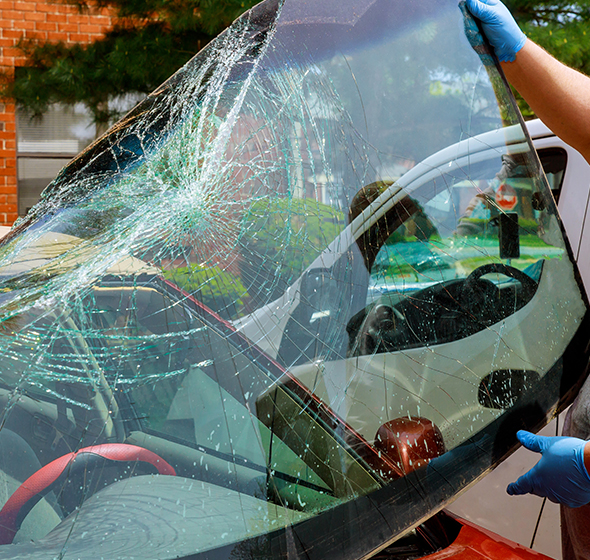 Auto Glass Repair
Bucks County
Auto Glass Repair needs? Broken windshield? Save time and money when you choose All-Star Auto Glass to take care of your automobile. With the largest in-house inventory in the area, we can provide same-day installation for most makes and models. We send you experienced technicians for mobile replacement within our service area. Servicing all vehicles, including tractor-trailers, we repair and replace windshields, replace door, vent, quarter and back glass as well as mirrors. Our workmanship guarantee, commitment to safety, and competitive prices make All-Star the number one choice for auto glass installation in the Bucks County area.
Auto Glass Replacement
Bucks County
Our professional staff at All-Star is looking forward to providing you with prompt, courteous, hassle-free service. We are now accepting most insurances, so let us handle everything from start to finish. We do our best to offer the quickest most reliable options for your vehicle. Simply call and get a quote from one of our knowledgeable customer service representatives or go online 24/7 to get the process started. We use our extensive expertise to get you the right glass for your vehicle the first time. Because we're not a third-party installer, you're speaking directly to a local person who will personally assign an experienced technician to get you and your car back on the road ASAP. At All-Star, we use the industry's highest quality materials and tools, primer urethane, and moldings. We use the best aftermarket glass available so you can be sure it will match the same technical and safety characteristics of your original glass.
Our goal is to always provide pleasant, reliable service in the Bucks County area and it's backed by our lifetime guarantee on our workmanship. Choose a time and place and let All-Star Auto Glass come to you and get your car fixed in less than an hour. We are Eastern PA's number one choice for auto glass repair and replacement because of our affordable, convenient service, provided by our amazing staff. Don't put yourself and others at risk by driving with a broken windshield, safety is our priority, call All-Star TODAY!