Let the numbers speak for us:
All-Star Auto Glass is your One Stop Shop for all your auto glass replacement needs.
Our auto glass replacement technicians are trained and certified to replace all the glass in your vehicle, from the windshield to the back and side glass. We can help you get you back on the road safely.
When it comes to auto glass replacement, we can offer a top quality car glass replacement service to any type of vehicles in different areas of PA. If you have had an accident and you are looking for auto glass replacement, All Star Auto Glass is here to help. Mobile Service is also available!
By choosing our company, your expectation of high quality service in windscreen repair is fulfilled and satisfied. We can ensure that you are dealing with the PA's leading windshield repair shop. We guarantee delivery of top quality windshield chip repair service for any car, with right material, in right place, and right time.
Our team of experts also undertake side window repairs should your vehicle's side windows be damaged in an accident. We have the right tools and expertise to restore the vehicle's sanctity in no time. Our car window repair service is extended to all motor vehicle windows that might have been damaged.
Your busy schedule may not allow you time to visit our auto glass service shop in Allentown. For your convenience, All-Star Auto Glass provides mobile auto glass service. Our full-service, mobile auto glass vehicles are nothing short of a glass shop on wheels and can meet you at your home or work to perform your replacement or windshield repair!
Reliable Auto Glass Repair in Lehigh Valley, PA
Easton, Pa - Bethlehem, Pa - Quakertown, Pa - Stroudsburg, Pa - Souderton, Pa
Northampton, Pa - Perkasie, Pa - Whitehall, Pa - Stroudsburg, Pa - Hazelton, Pa
All-Star Auto Glass is more than just windshield replacement we can replace most of the glass in your vehicle regardless of the year or manufacturer. Take a look at some of the other auto glass available for replacement.
Windshield repair
Chipped windshield repair
Cracked windshield repair
Windshield replacement
Deprecated
: Function wp_make_content_images_responsive is
deprecated
since version 5.5.0! Use wp_filter_content_tags() instead. in
C:\inetpub\vhosts\allstarautoglasspa.com\httpdocs\wp-includes\functions.php
on line
5453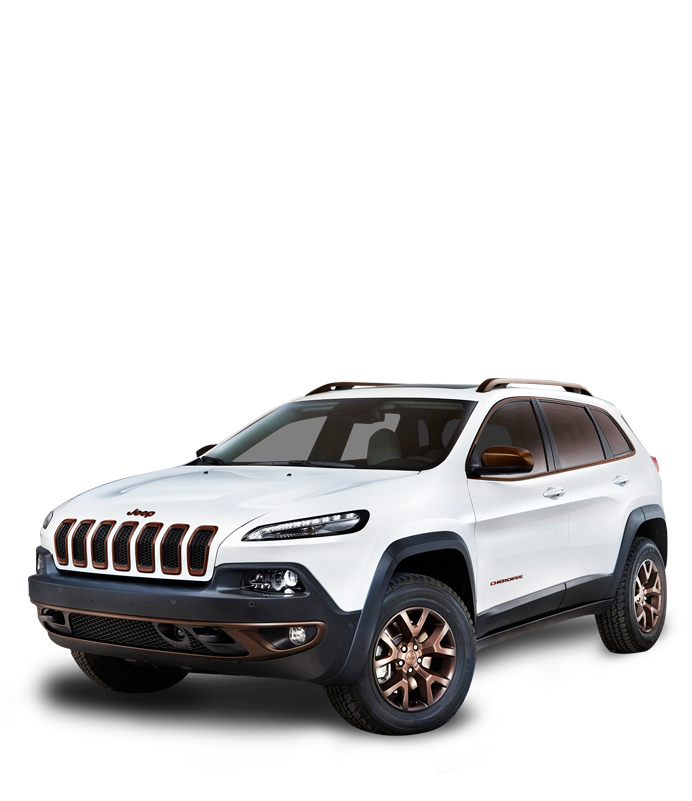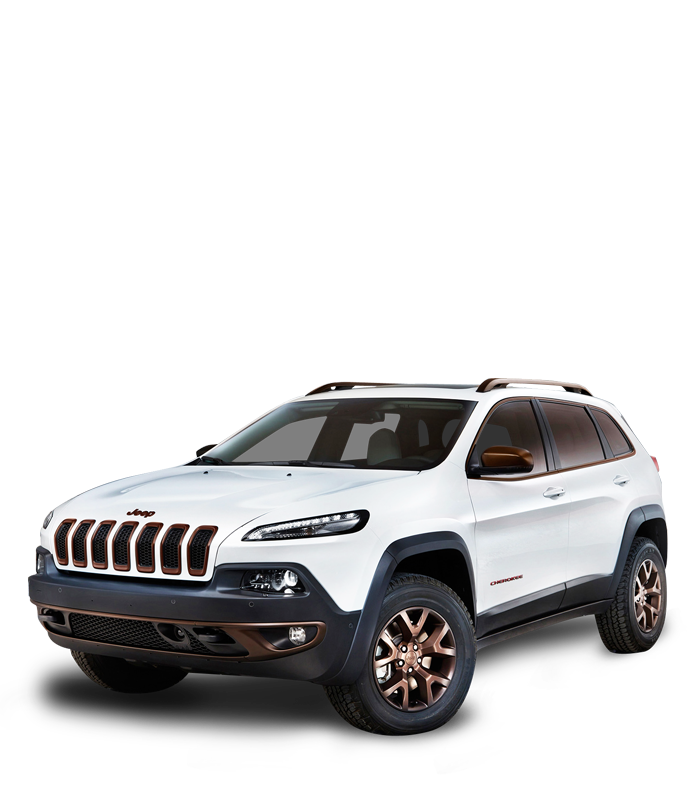 HIGH QUALITY
Providing a wide range of options related to a windshield repair.
CERTIFIED
Our trained staff will be personally handling your glass claim from start to finish
SAME-DAY
For all of our products, we offer fast delivery and outstanding service in PA.