Deprecated
: Function wp_make_content_images_responsive is
deprecated
since version 5.5.0! Use wp_filter_content_tags() instead. in
C:\inetpub\vhosts\allstarautoglasspa.com\httpdocs\wp-includes\functions.php
on line
5453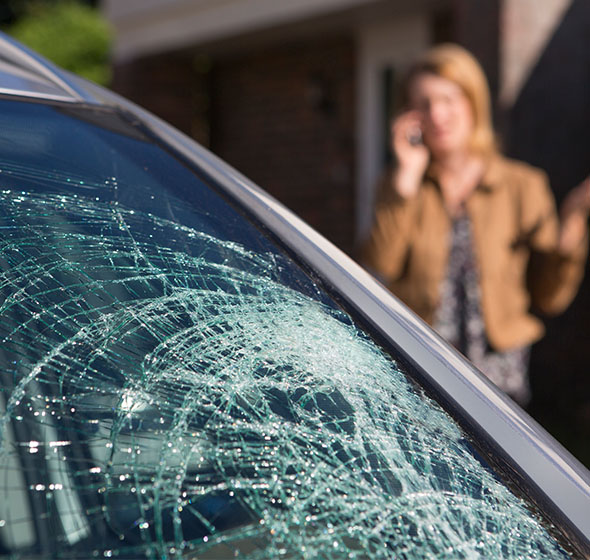 Windshield repair service from All-Star Auto Glass is a time-tested, reliable way for you to extend the life of your windshield. When your windshield chips or cracks a gap is created between the layers of laminated glass. This gap will fill with water and other debris, if left untreated will freeze, expand and destroy your windshield. This could be as subtle as doubling in size or as drastic as a crack from one end of the windshield to the other.
As soon as you notice a chip or crack in your windshield, call the windshield repair professionals at All-Star Auto Glass to schedule your repair. The sooner you act, the better your chances of avoiding a windshield replacement.
The greatest advantage that comes with a windshield repair is savings. On average, a windshield repair is 70% less expensive than a windshield replacement. Please note there are limitations to the size and type of cracks what can be repaired. Typically a chip larger than a quarter or a crack longer than 2 inches would not be safe to repair. Consult our technicians to confirm if your windshield qualifies for a repair and covered by your insurance.
All-Star Auto Glass replacement service is available from East-Stroudsburg to Reading and everywhere in between. Our fleet of fully equipped auto glass replacement service vehicles and professional technicians are available to perform a safe and reliable replacement at your location.
Have questions or want to schedule service? Call All-Star Auto Glass at (610) 625-1535, our friendly office staff is ready to assist you with your insurance claim, schedule mobile service, or answer any questions you may have.
All-Star Auto Glass is more than just windshield replacement we can replace most of the glass in your vehicle regardless of the year or manufacturer. Take a look at some of the other auto glass available for replacement.
Rear and Side View Mirrors
Door Glass
Quarter Glass
Back Glass
Vent Glass
Truck Sliders
Deprecated
: Function wp_make_content_images_responsive is
deprecated
since version 5.5.0! Use wp_filter_content_tags() instead. in
C:\inetpub\vhosts\allstarautoglasspa.com\httpdocs\wp-includes\functions.php
on line
5453