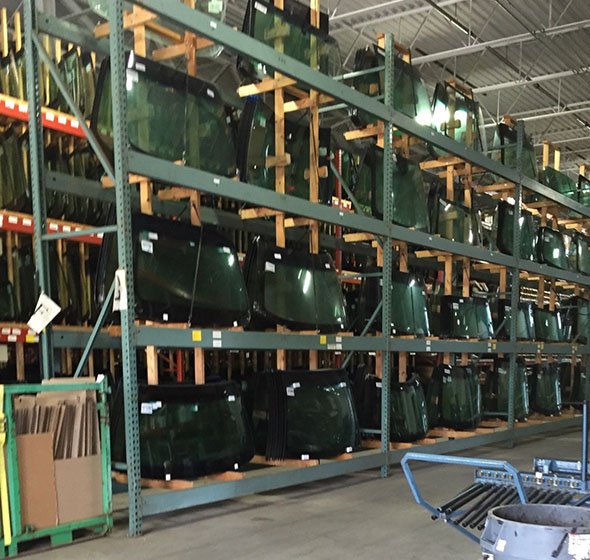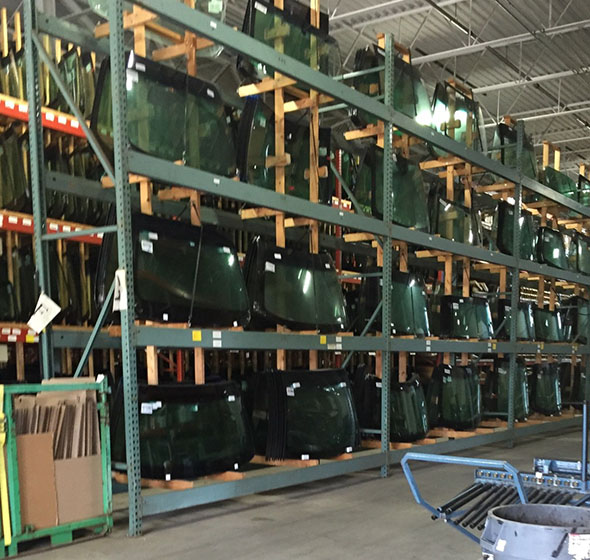 Looking for a better price on your auto glass replacement inventory? All-Star Auto Glass can supply auto glass replacement shops in eastern Pennsylvania with top-quality auto glass replacements at wholesale prices. Plus, local delivery means we can get your replacement part to you fast! All-Star Auto Glass has the inventory you need to replace any glass in every year, make, or model of vehicle. We also stock the additional materials, such as adhesive kits, moldings, spacers, clips, etc., required for most replacements.
Last minute orders for common parts are not a problem for All-Star Auto Glass. If we do not have the glass you need, we can find it for you! At All-Star Auto Glass, we only offer quality auto glass replacement parts. In fact, the glass we sell to auto glass replacement shops in the area is the same glass and materials we use in our own replacements.
All-Star Auto Glass replacement service is available from East-Stroudsburg to Reading and everywhere in between. Our fleet of fully equipped auto glass replacement service vehicles and professional technicians are available to perform a safe and reliable replacement at your location.
Have questions or want to schedule service? Call All-Star Auto Glass at (610) 625-1535, our friendly office staff is ready to assist you with your insurance claim, schedule mobile service, or answer any questions you may have.
All-Star Auto Glass is more than just windshield replacement we can replace most of the glass in your vehicle regardless of the year or manufacturer. Take a look at some of the other auto glass available for replacement.
Rear and Side View Mirrors
Door Glass
Quarter Glass
Back Glass
Vent Glass
Truck Sliders