Deprecated
: Function wp_make_content_images_responsive is
deprecated
since version 5.5.0! Use wp_filter_content_tags() instead. in
C:\inetpub\vhosts\allstarautoglasspa.com\httpdocs\wp-includes\functions.php
on line
5453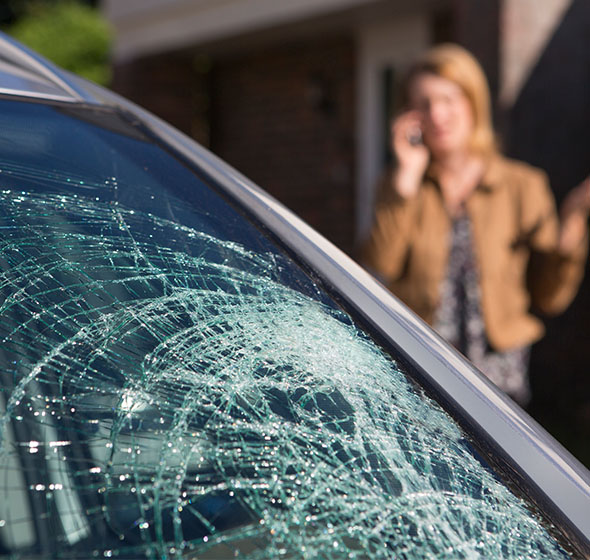 All-Star Auto Glass is your one stop shop for auto glass replacement. Our trained and certified auto glass replacement technicians can replace any of the glass in your vehicle - from windshield replacement to replacing back glass and mirrors. Give All-Star Auto Glass a call. So our friendly office staff can assist you with your insurance claim, scheduling an appointment, or just to walk you through our service options. If you prefer, we can even schedule mobile services within 40 miles.
Windshield Door Glass
Rear and Side View Mirrors
Back Glass
Vent Glass
Truck Sliders
Quarter Glass
Windshield Repair
Auto Glass Replacement Services Across Eastern Pennsylvania
Our fleet of mobile auto glass replacement trucks gives us a major service area within Eastern Pennsylvania. All-Star's Auto Glass replacement services are available from East Stroudsburg to Reading and everywhere in between. Each one of our service vehicles is fully-equipped to provide a timely, thorough, and reliable glass replacement. Check our mobile auto glass service map to ensure All-Star Auto Glass services your town.
All-Star Means Quality Auto Glass Replacement 
At All-Star Auto Glass, we make sure each installer is trained and certified to replace your glass. Our installers train annually to keep up-to-date on all of the subtle changes in new vehicle models, as well as any new equipment that may be available. Because of this training, our installers are completely prepared to service any of your auto glass needs!
The process of replacing auto glass is not without potential complications. Not only does glass vary slightly from vehicle to vehicle, but an auto glass installer must also be aware of any moving parts associated with each piece of glass. When replacing a door window, for instance, the installer must know how the window regulator and motor connect to the glass to ensure it operates as it should after the new glass is installed. 
Deprecated
: Function wp_make_content_images_responsive is
deprecated
since version 5.5.0! Use wp_filter_content_tags() instead. in
C:\inetpub\vhosts\allstarautoglasspa.com\httpdocs\wp-includes\functions.php
on line
5453